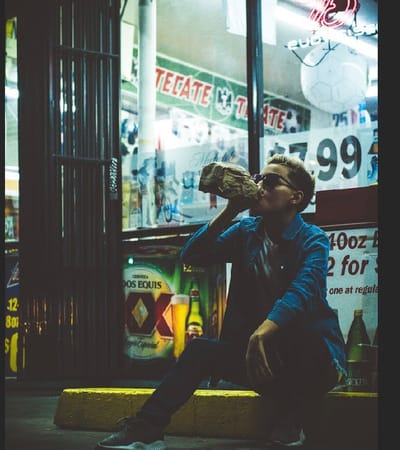 My Name is Raquel Garcia. I am 21 years old, In Arizona.
I Write my own songs. My goal is to inspire you all. I appreciate everyone who supports #TEAMRMG
I want my music to connect with you guys, where if you feel alone listening to my music will make you realize you are never alone and we have all been there.
I been writing music since I was a kid , I would randomly make songs about the moon and so on. Music is a huge remedy for all of us.
My Movement #TEAMRMG is about positivity , giving glory to god because god is always there for us in our darkest times.
Be kind to others.

Never Listen to Hate and keep doing what makes your heart happy!


JOIN THE MOVEMENT #TEAMRMG!